3 sites: guiza, Sakkara and dashur
•
Minivan with driver from 8.00 am to closing time of sites
•
Professional private Guide in English
•
Lunch (all you can eat buffet)
•
Private tour
, tailored to your needs and pace
•
Not included:
Drinks during lunch or tour,
to the 3 sites
•
entrance fee to Keops boat and Keops tomb, usual tips.
JOURNEE PYRAMIDES (guiza, sakkara et dashour)

la journée visite comprend:

-un minibus privé avec chauffeur pour la journée
-un guide professionnel et privé dans la langue de votre choix
-les entrées sur les 3 sites De Guizeh, Sakkara et Dashour (interieur khéops ou musée barque solaire non inclus)
-le repas de midi (boissons non comprises)

le prix dépend du nombre de participants.
Vous pouvez réserver seulement une voiture avec chauffeur


------------------------------------------------------------------------

CAIRO TOUR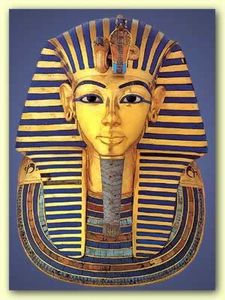 You don't have much time in cairo, you want to see as much as possible of the fabulous and varied history of the city or you have time but want an introduction to all important landmarks with knowledgeable, pleasant guide, this day is for you:
•
Coptic cairo (old cairo)
•
Muizz street (medieval street with islamic architecture)
Finishing off at the big khan el khalili market
•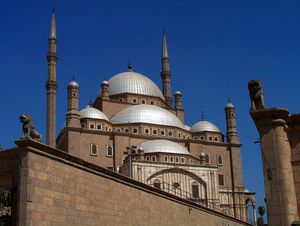 •You will be accompanied all day by a private guide, your tour will include entrance fees to monuments and midday meal, as well as private vehicule and driver.