YOU WILL FIND THE ENGLISH VERSION UNDERNEATH
1er Jour Le Caire .....Bahariya (380 kms)
Départ vers 8 H en minibus. Arrivée vers 13 h. Repas du midi à
l'hôtel. L'après midi, visite en véhicule 4x4 des jardins de l'oasis, du lac salé, des
sources chaudes, coucher du soleil dans le désert.
Nuit au bivouac dans le desert, la tete sous la voute etoilee apres un repas savoureux prepare au feu de camp par votre equipe de bedouins.
2eme Jour Bahariya ........desert blanc (175 kms)
Après le petit déjeuner, départ en véhicule 4x4 pour voir le désert noir, la
montagne de cristal, le désert blanc. (Plusieurs arrêts pour marcher et prendre
des photos). Le midi, pique nique, le soir, installés autour du feu repas préparé et
mijoté par les bédouins. Nuit à la belle étoile ou sous la tente dans ce décor
sublime, l'une des perles du Sahara.
3eme Jour retour a ........Bahariya........Le Caire
Départ du désert blanc, arrêt vers les dunes d' Agabet.
Retour à Bahariya, repas du midi et retour au Caire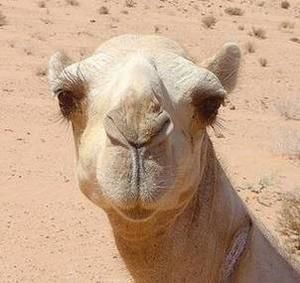 Le prix est suivant le nombre de personnes
Possibilité d'ajouter des jours, de faire de la marche ou une randonnée chamelière
Tout compris depuis le transfert du Caire à Bahariya et retour sauf les boissons
et les bakchichs usuels. L'eau, thé et café sont compris pendant l'excursion dans
le désert.
_____________________________________________________________


1
st
day Cairo .....Bahariya (380 km)
Departure around 8am in minibus. Arriving around 1pm. Midday meal at the hotel. In the afternoon, 4X4
visit
of the oasis, the salt lake, the hot springs, sunset in the desert.
Night in the desert, in a camp set up by your bedouin guide with a delicious meal prepared on the fire
2
nd
day Bahariya ........White Desert (175 km)
Breakfast and then excursion in a 4X4 to see the black desert, Crystal mountain and the white desert (several stops to walk and take photos). At midday lunch and at night dinner around a
bonfire. Night in the desert under the stars or in a tent in a magnificient setting.
3
rd
day back to.......Bahariya........Cairo
Leaving the White Desert. Stop near the Agabet dunes. Back to Bahariya. Midday meal and back to Cairo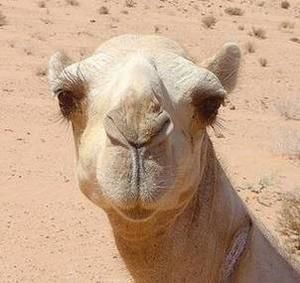 Price vary depending on number of participants
Possibility of adding days, organising hiking trips or camel rides
All included from the transfer from Cairo to Bahariya and back. Drinks and usual tips are not included, except tea, coffee and water in the desert